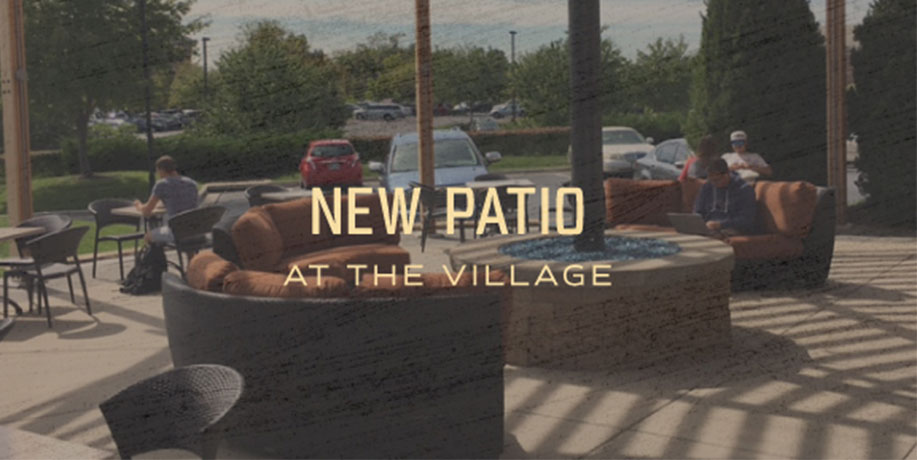 New Patio at The Village at Briarcliff!
We're excited to announce our new Village patio! Enjoy a cup of joe from Headrush Roasters Coffee and Tea while gazing at the beautiful Kansas City skyline underneath our new pergola. We made sure to include plenty of outlets for your laptops and a firepit so you can enjoy it all year round.
Read More
---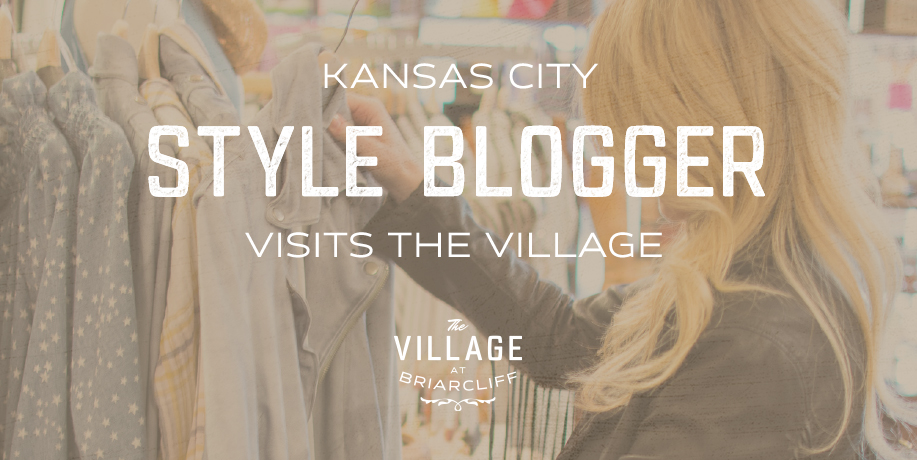 Le Stylo Rouge Visits The Village at Briarcliff
Ashley White, a Kansas City style blogger, recently visited The Village at Briarcliff for a day of shopping. Stopping first at Eclektica Salon for a blow-out, then shopping at Design in the City, Boutique Collective, & Lillians read about her shopping experience on her blog here! Thanks to Ashley for spending the day at The Village!
Read More
---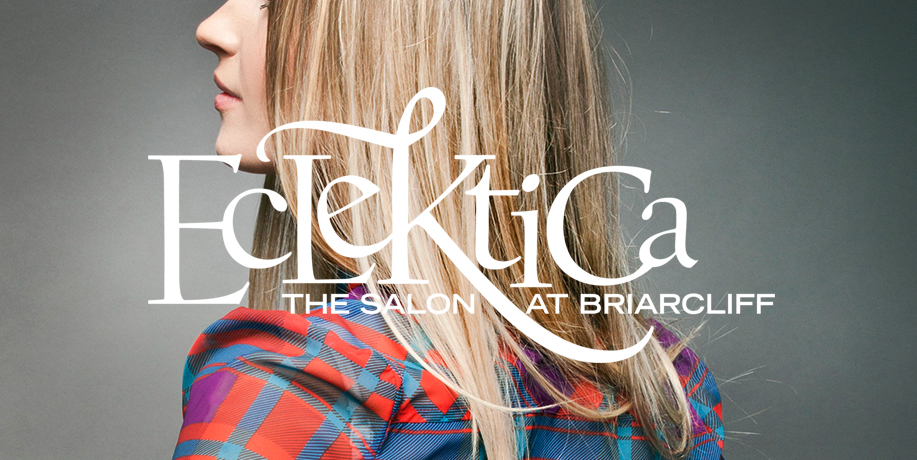 Featured Tenant: Eclektica Salon
The name Eclektica derives from the Greek word eclectic meaning "to develop ideas, styles, or tastes from a broad and diverse range of sources," and that's exactly what the stylists at Eclektica Salon do. Each brings their unique experiences and talents to the team, coming together to provide clients with the best service, consultation, and […]
Read More
---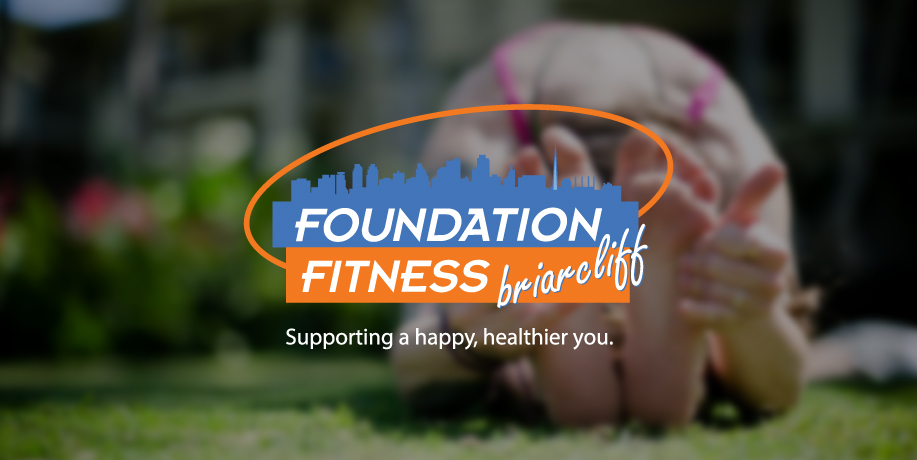 Foundation Fitness – More Than Just a Gym
Foundation Fitness is more than just a gym–it's a place that gives members the opportunity to be their very best in a friendly and supportive atmosphere. Whether you're an expert, a beginner, or somewhere in between, Foundation Fitness welcomes you with the equipment, services, and expertise to help you achieve your fitness goals. Foundation Fitness […]
Read More
---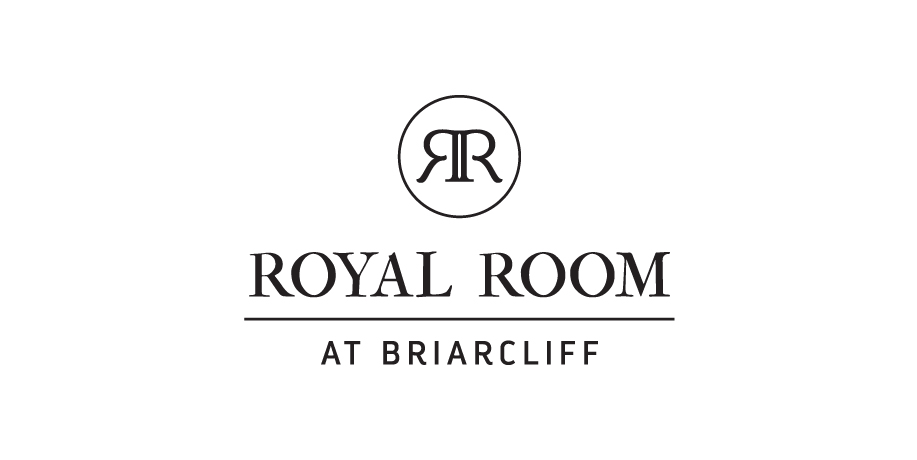 Briarcliff's newest event Venue – Royal Room
Heritage Event Spaces' newest venue, Royal Room, is now located in The Village at Briarcliff. The new, modern event space offers the perfect setting for wedding receptions, corporate events and other special occasions. Joe and Ann Dugdale, owners of Heritage Event Spaces and operators of the Royal Room, began hosting events in 2007 and now […]
Read More
---

Check out Rajeunir Medial Spa Today!
Rajeunir Medical Spa is Kansas and Missouri's premier medical spa, specializing in cosmetic medical procedures. The spa creates tailored treatment plans for patients, providing exceptional results. Rajeunir Medical Spa has four convenient locations in Lee's Summit, Overland Park, Springfield, Missouri, and right here at the Village at Briarcliff. Dr. Levi J. Young and the friendly, […]
Read More
---