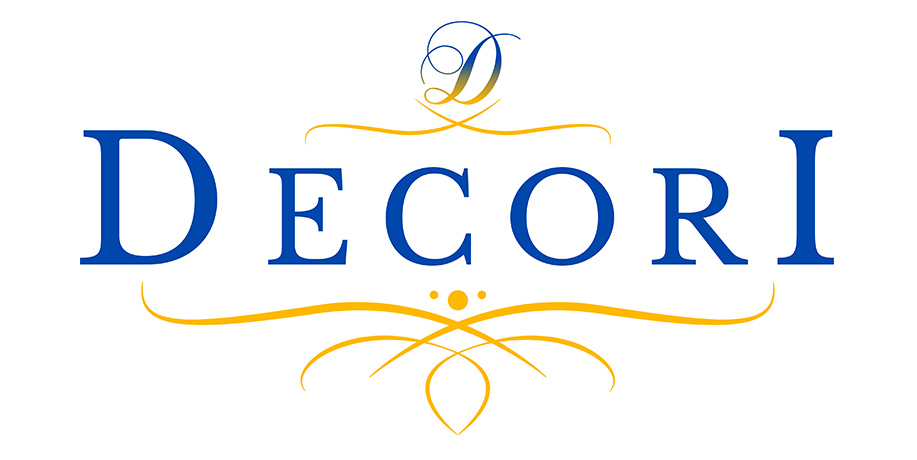 We have re-opened after the long quarantine shutdown. Check us out for the new and unique gift items and fudge that are known for.
Call 816-741-3900 if you have any questions.
This event is running from 6 May 2020 until 31 December 2020. It is next occurring on August 4 , 2020.
Back to Events Calendar