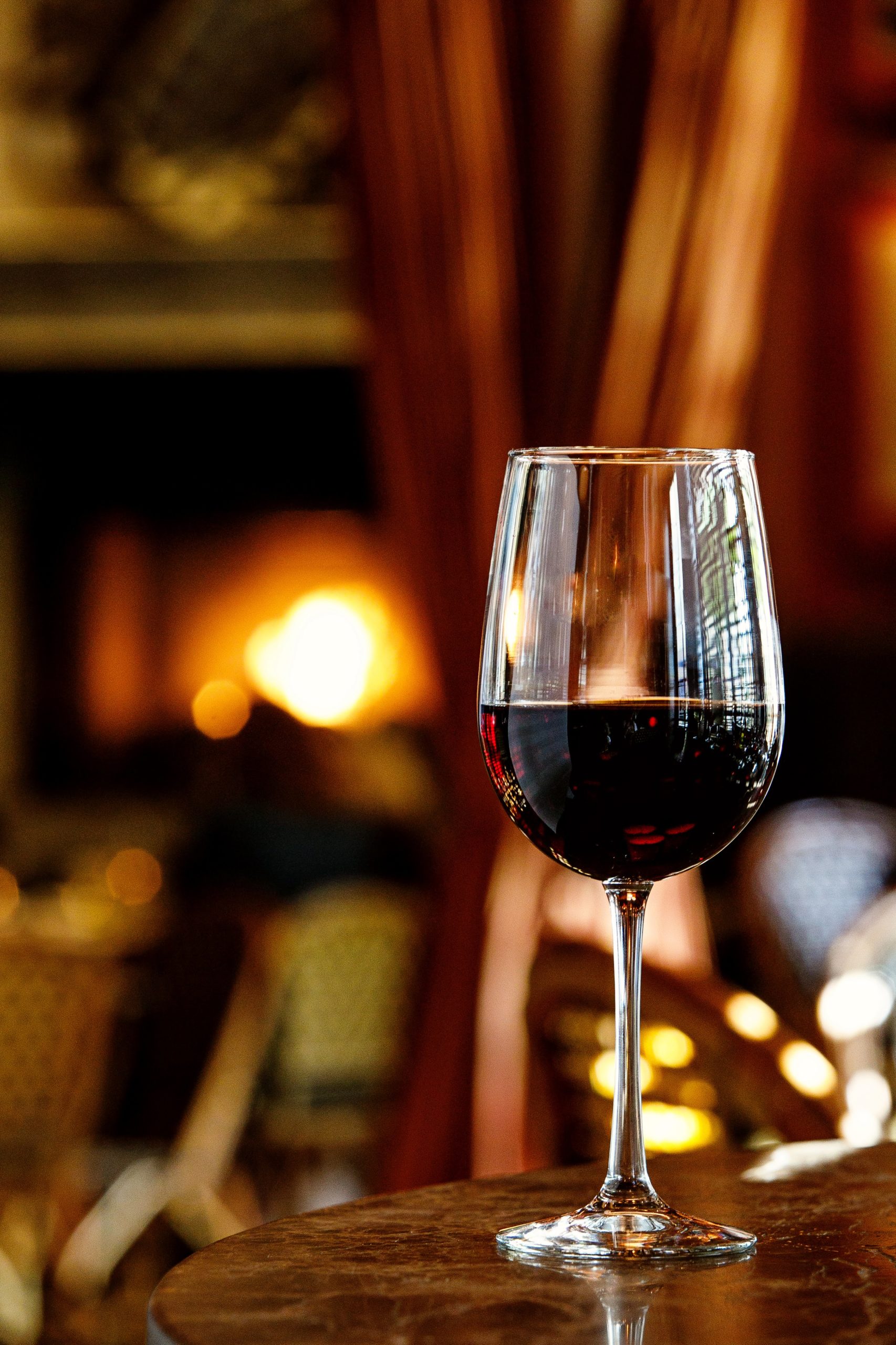 Tuesday – Friday, from 9 pm-10pm
View our Happy Hour menu online.
Enjoy select wine, beer, cocktails, and appetizers at a reduced price. Available in the Bar & Lounge and Patio (weather permitting).
This event is running from 11 February 2020 until 30 December 2020. It is next occurring on February 27, 2020 9:00 pm.
Categories: Specials, Trezo Mare
Back to Events Calendar