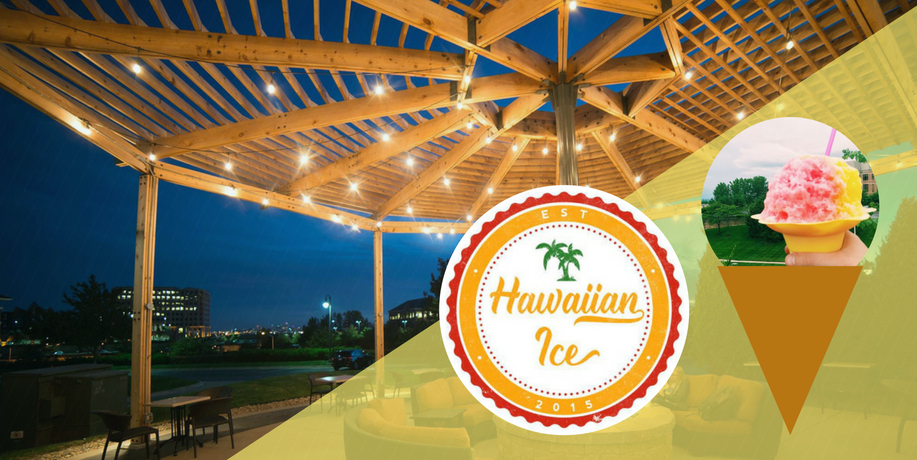 Hawaiian Ice KC Stand
We're excited to have Hawaiian Ice KC in the Village this summer! Enjoy refreshing shaved ice with flavors ranging from coffee and root beer to green apple and passion fruit. A local company, Hawaiian Ice was created and fully run by students! Make sure you come out and support young entrepreneurship while indulging yourself with […]
Read More
---


Briarfest Summer by the River Kickoff!
Summer is the time for music, food, and brews! Don't miss the big kickoff to Briarfest on Friday, June 22nd from 4:30 to 8:30PM at Charles A. Garney Park across from the Village at Briarcliff! Enjoy a FREE concert featuring Making Movies, School of Rock, and Dixieland Jazz while sampling $3 bites from local food […]
Read More
---

2018 Summer Outdoor Movie Nights
Summer is almost here, which means it's time for the return of our Saturday Night Outdoor Movies! Briarcliff Trails of Our Community is proud to once again present these FREE outdoor movies for the whole family to enjoy! Movies are shown on Saturday nights during the summer at approximately 8:45 p.m./dusk at Charles A. Garney Park across […]
Read More
---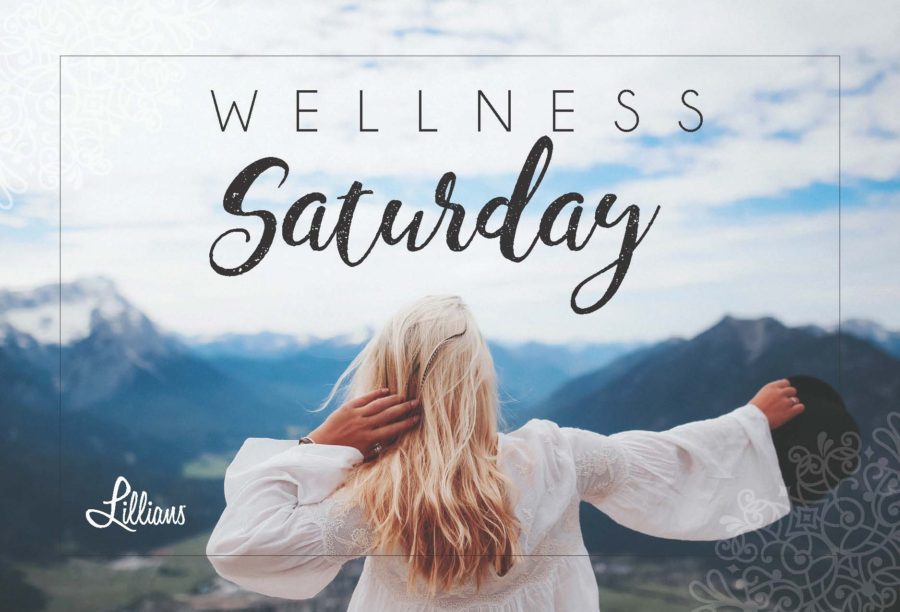 Wellness Saturday
It's time for a "YOU" day at Lillians! Stop in Saturday, February 10th from 12pm-4pm for a fun day of wellness. Vendors on hand will be showcasing products to pamper and soothe. New spring arrivals will fill the store, and chocolate treats will be served. A portion of sales will benefit the Muriel I. Kauffman Women's Heart […]
Read More
---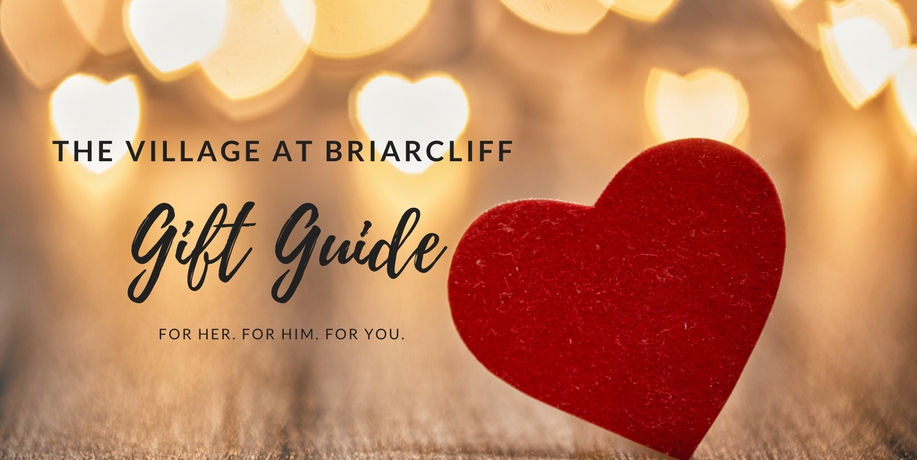 Village Gift Guide
Valentine's Day is just around the corner, and so is all the stress finding the perfect gift for your Valentine! Here are a few ideas from us to get you started: For Everyone: From now until February 14th, with every Village gift card of $50 or more, receive complimentary rich, delicious fudge from Decori and […]
Read More
---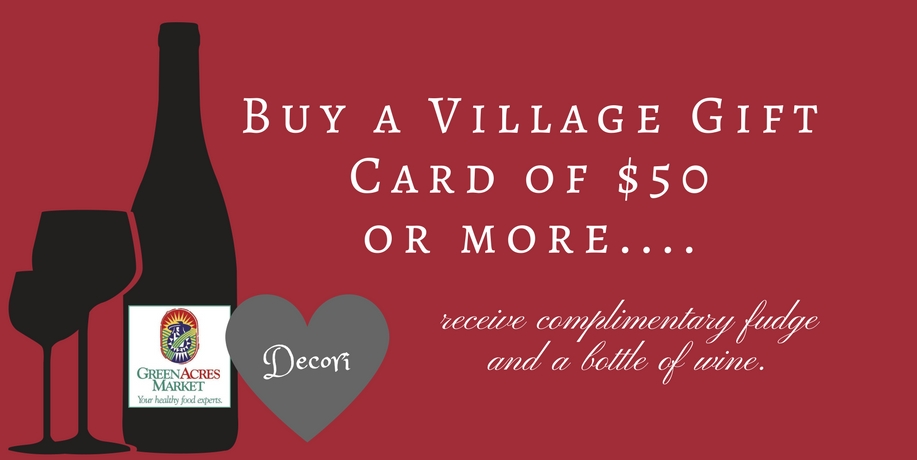 Valentine's Day at the Village!
From now until February 14th, with every Village gift card of $50 or more, receive complimentary rich, delicious fudge from Decori and a bottle of either LaPlaya Sauvignon Blanc or Cabernet from GreenAcres Market. Gift cards can be purchased in Boutique Collective in the Village at 4161 North Mulberry Drive.  Vouchers will be given at […]
Read More
---